5 Amazing Ideas for Your Office Christmas Party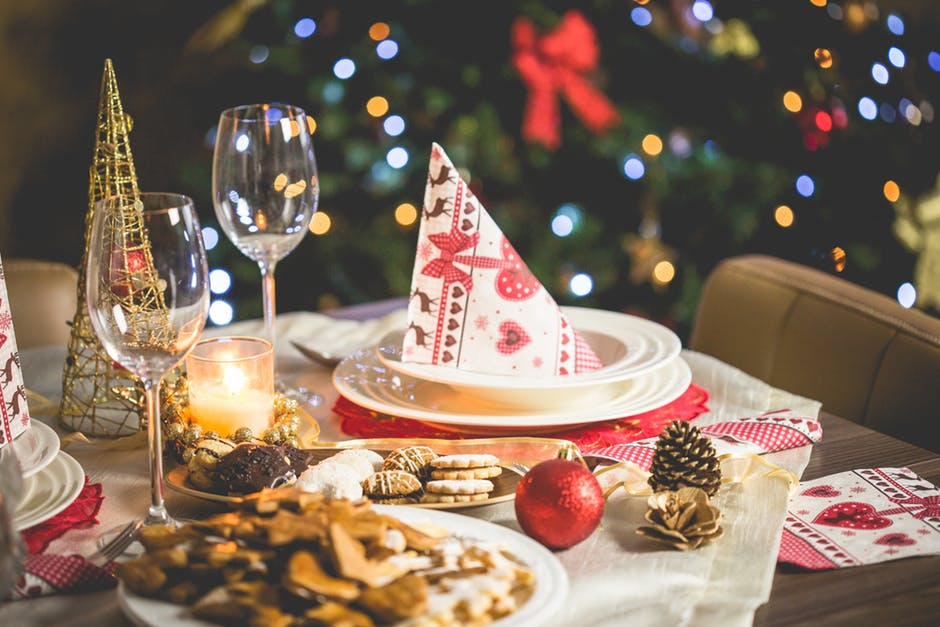 The Christmas season is one of the happiest seasons of the year. During this time, people are generally busy shopping, decorating their houses, baking, and planning for the Christmas parties. Colleges, schools, shopping malls, restaurants, and even offices revel in the festive spirit. Most offices also plan for their annual Christmas party during this period. If you are in charge of planning for your office, then read on to find some fun company Christmas party ideas:
To make your Christmas party a celebration to remember, the golden rule is to not have it in your office. You don't want to remind your colleagues about their work during the festivities. Selecting a good venue outside the workplace also reduces the temptation to discuss work. The whole point of this party is for everyone to bond and have a good time. Hence, we recommend you opt for an elaborate banquet hall or a hotel for the event to ensure that the party is a memorable one for everyone.
Set a Theme
Ditch the same old plated dinner for the Christmas party and set an exciting theme for your festivities. You can opt for a television series themed party where you ask everyone to come dressed as their favorite Game of Thrones or Narcos character. Another idea is to have a Christmas Masquerade ball. Arrange for masks and harlequin inspired decorations and create an ambiance that encourages fun and elation.
Pick a Date
Christmas is the most awaited holiday for everyone. Hence, most employees plan their vacation during this period. So, be smart while deciding the date for your office party. Enquire with everyone regarding their holiday plans before you finalize on a date for the party. And, as soon as the date is decided, book your venue immediately because places fill up really fast during the festive season.
Organize Activities
Plan for some fun activities. You don't want to invite your employees to a trite Christmas celebration. Organize fun drinking and ice-breaking games such as 'two truths and a lie' or 'Who am I?' These activities get people in the groove to have a good time and are great icebreakers for newer employees.
Plan a Lavish Dinner
Lastly, plan for a lavish and sumptuous meal. Ask your caterer to organize an elaborate menu of popular Christmas delicacies and winter-friendly food. Have a good selection of alcohol options depending on the preferences of your employees, and have plenty of finger food if you plan on having a masquerade.
So, these were a few fun company Christmas party ideas that make this celebration worthwhile. If you are on the lookout for a good venue to host the party, then get in touch with our representatives today.