5 Themes That Make Your Corporate Event Stand Out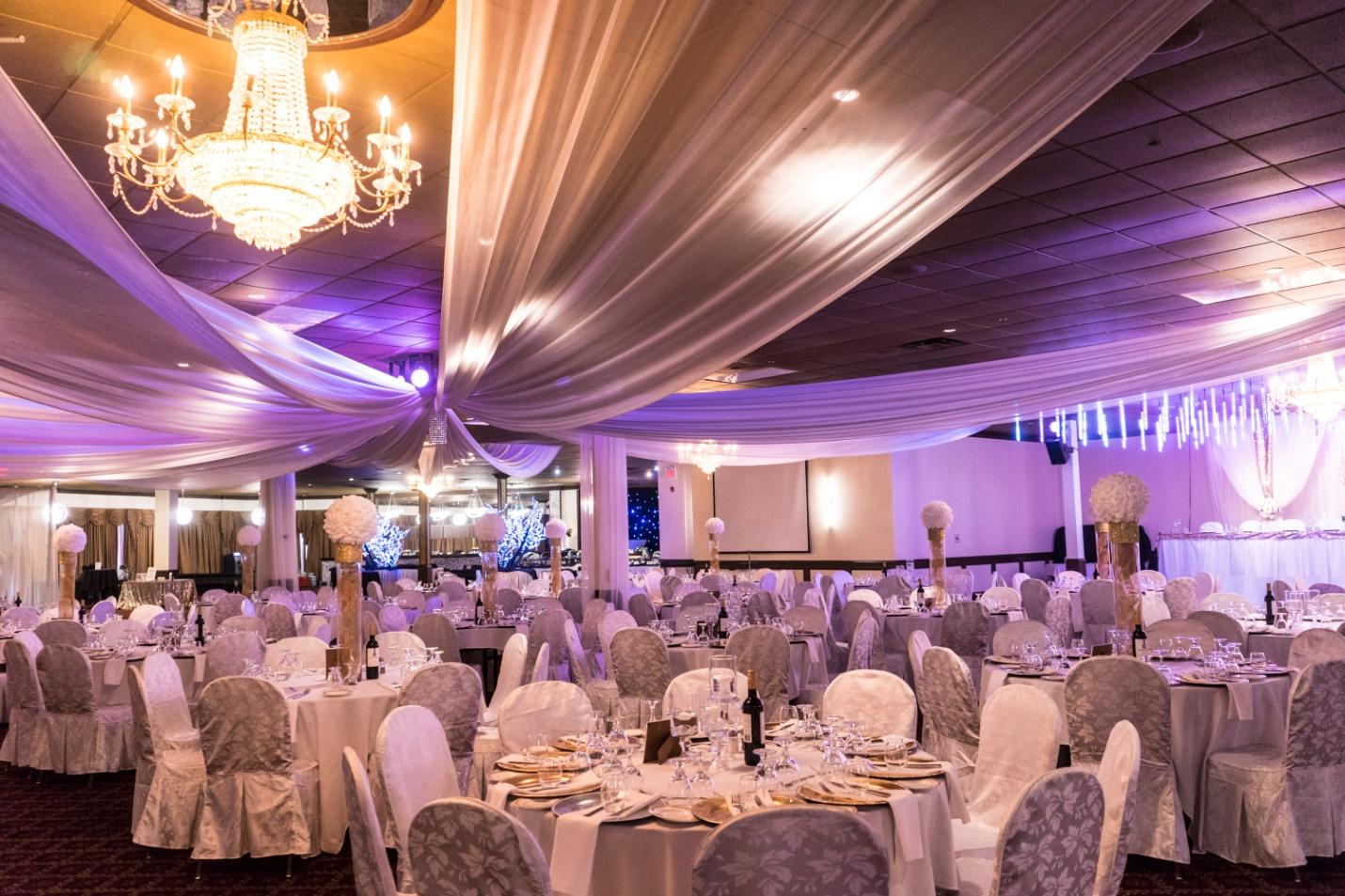 Planning a corporate event? Then you've probably started considering venues in Edmonton, food and drinks to be served, and invitations. But, wait! Do you have a theme in place yet? The event theme is the base of every corporate gathering. It not only sets the standard for other event aspects like venues, entertainment options, and food but also acts as an enticing factor for the invitees.
Typically, corporate events are synonymous with a presentation, simple decorations, dinner, and some soft music. But, if you want to plan a memorable one, then you need to move beyond the basics. Here are some themes that will make your corporate event stand out.
James Bond Theme
Do you want to challenge your employee's creativity in a fun way? Then a James Bond theme fits in perfectly for your event. Decorate the venue with cards and dim lighting. Don't forget the word Bond and 007 in your decorations. You can have a casino set up or simply design intelligent card games for activities.
Wedding Theme
Surprised, aren't you? If you think about it, then the wedding theme works well with events celebrating mergers and joint ventures. Design invitations in the form of wedding cards and decorate the venue to replicate a normal wedding. Having a wedding themed corporate event will attract attention.
Construction Theme
If the motive of your event is relationship building, then why not go for a construction theme. This theme goes well with events where you want to give important relationship building lessons to your employees, as well as when you want to network with other business professionals. Use Lego and construction tools for decoration. And, design mind and team-based games using blocks to help you serve the purpose in a fun manner.
Scavenger or Treasure Hunt Theme
A scavenger or treasure hunt theme is great for a fun company outing or an occasional corporate party. You can arrange an event based on this theme outdoors as well as indoors. Decorate the venue to make it look like a forest or dessert for a scavenger hunt and a ship or an old palace for a treasure hunt. Form teams and give them clues to go hunting. Not only is playing such games fun, but also instills team spirit and allows employees to get to know each other. Adding a dress code will add more to the amusement.
Chocolate Fantasy or Sweet Treat Theme
How about a chocolate or dessert themed corporate Christmas or new year's party? Now, who doesn't like to indulge in chocolates, candies, and cupcakes? Decorate the venue with big candy replicas, candy and ice cream sticks, chocolate bars, chocolate colored drapes, cupcake chairs, and cookie table tops. Let yourself, and your employees revisit their childhood days and indulge in sweet treats with this theme.
Corporate events are not just about business presentations, but also about breaking the hierarchical barriers and getting to know each other. If you're looking for venues in Edmonton to host an extraordinary event, then get in touch with us at Mirage Banquets.