Any Color You Like: 4 Wedding Color Schemes to Consider
Any color you like might be your favorite Pink Floyd song but it can be a lot more than when it comes to wedding color schemes. Weddings are always a gala time, thanks to the glitz, food, and celebratory mood. But, have you noticed that color schemes play an integral role in weddings. Brides and grooms spend a lot of time finalizing the color scheme for their wedding and make sure that everything is set out as per the predetermined color code. With millions of colors out there, the number of options are plenty. Here, we have listed out our favorites for you to take inspiration from:
1) Black and White
Black is not a color people conventionally prefer for weddings, but that did not stop Avril Lavigne from breaking the rules and going for an all black wedding gown. Maybe you could consider going for a mix of black and white in your gown and implement the same color scheme for your wedding invitation card, wedding cake, and the wedding reception venue decor. If black feels inappropriate for a church ceremony, then stick to a monochromatic white gown for the nuptials and get quirky for the wedding reception.
2) Jewel Tones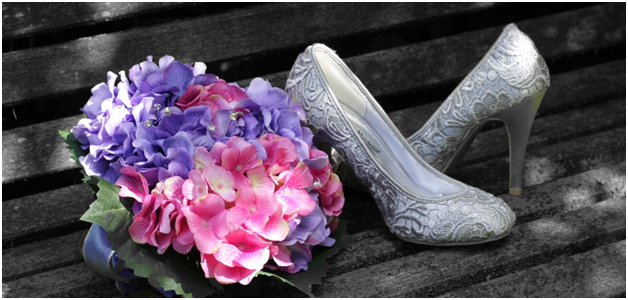 When talking of jewel tones, the focus lies on three colors namely eggplant, fuschia, and ruby. You can get your bridesmaids to dress in this color. If you are planning your wedding this coming fall, then this can be the perfect color scheme for your wedding. So, make sure you pick colors that are close in saturation. The range of deep jewel tones can create a playful yet formal vibe for your wedding.
3) Blue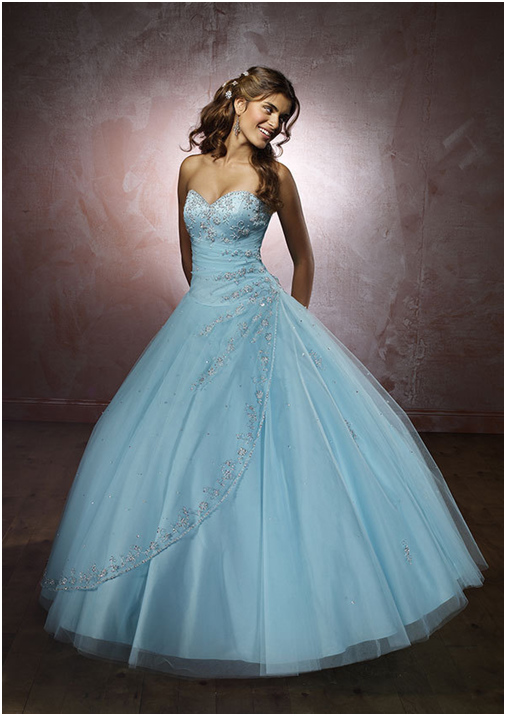 Time and again blue has been voted as the most popular color among people. Why not make use of this versatile color for your wedding? Different shades of blue can form an elegant wedding color scheme. From jewel studded blue shoes to an off-white gown with a tinge of blue, your wedding ceremony can be all about blue and more blue. The synergy of the color scheme will only make the whole event look like a pleasant dream.
4) Shades of Red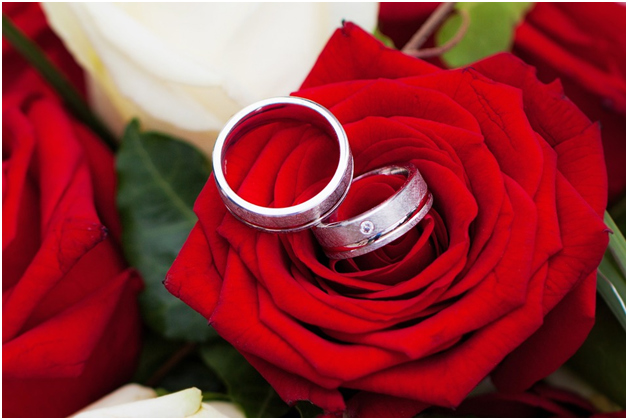 For all you scarlet lovers, your wedding can be the right occasion to explore various shades of red. From your wedding bouquet, hair accessories, wedding invitations, and floral decorations at the wedding venue everything can have different shades of red. The colors you can play with are burgundy, crimson, vermillion, dusty blush, and raspberry.
So pick any color you like and make sure you have splendid wedding. Still looking for wedding venue? Reach out to us for elegant wedding reception venues.