The Dos And Don'ts of an Office Christmas Party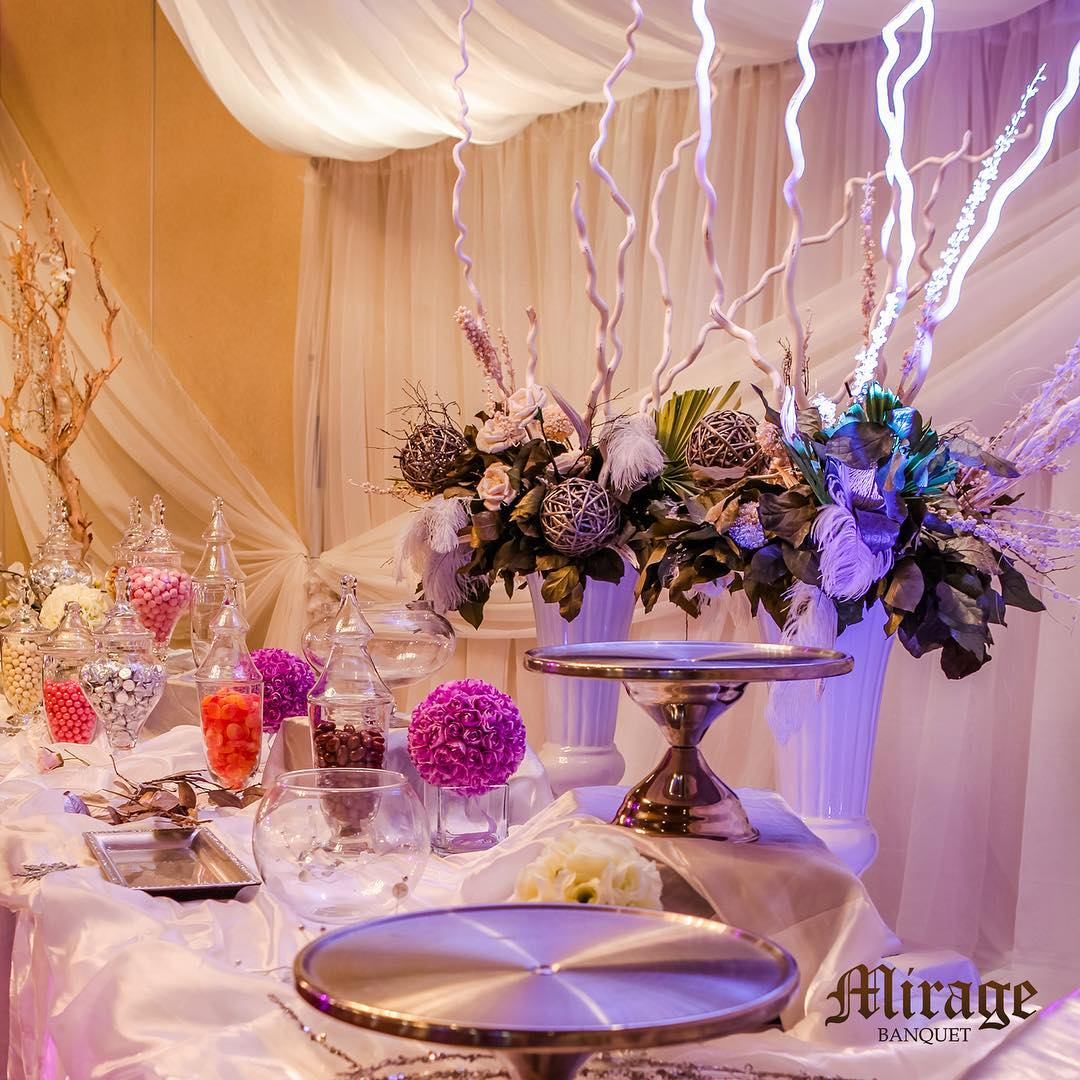 With the advent of the Christmas Season, most people are getting busy with the preparation of their holiday parties. Even organizations, both small and large, plan grand Christmas Parties for their employees. This is actually considered to be one of the most sought-after corporate events of the year. Hence, party planners and organizers start booking conference rooms in Edmonton early on.
Most of these celebrations are inclusive of fun-filled with games, camaraderie, and cheer. But, at times, things get out of hand when one or two employees have a verbal spat or a physical face-off under the influence of alcohol. While drinking by itself is not a problem, when people overdo it, things tend to get out of hand. And, eventually, you as an employer will be held liable for your employee's wrongdoing. But, by keeping a few precautions in mind, you can avoid most of these mishaps.
Here are a few dos and don'ts to help you organize an enjoyable yet a problem-free Christmas bash for your officemates:
Don't Overdo it With the Alcohol
Irrespective of whether you are the boss or the event organizer or an employee in the office, it would be best if you chose not to go overboard with the alcohol. We don't want to curtail your fun, but no one likes the view of a person throwing up or witnessing a drunk, verbal spat. And, this is something you certainly don't want to do in front of your co-workers. Hence, it is advisable to limit your alcohol intake.
Don't Be a Complainer
This one goes for your co-workers as well. Nobody likes a complainer. You may have several problems at work, but bringing them to a corporate event venue is a big NO. The whole point of organizing an event is to celebrate and have fun. It's a time when people don't want to think about their problems.
Don't Forget About Employee Safety Measures
While you are ensuring that all the arrangements for the party are being done right, don't forget to make sure your employees reach home safely as well. Try and arrange for transport facilities for your employees to be able to go home safely at the end of the party. If required, arrange for cabs to drop employees from the conference rooms to their respective homes.
Don't Forget to Take Care of Your Social Media Postings
Irrespective of how well you may organize a Christmas bash for your employees, you do not want any embarrassing pictures of your employees to go public. This can easily tarnish the image of your company.
Do Consider the Needs of All Employees While Planning the Party
Make sure that you talk to all your co-workers while planning the Christmas celebrations. This way, they too will feel invested in the event planning process. Things like the timing and the venue of the party should be discussed with everyone before you finalize on anything.
Do Make Sure Your Staff is Informed
If you work for a larger organization, make sure everyone is informed about the party. If your employees are connected with each other with the aid of an internal site, then you should consider using that space to publicise the event.
Do Choose a Spectacular Venue
When planning for your office Christmas party, see to it that you choose a great corporate event venue. There are many places that host such events that can accommodate requirements of different scales and types of organizations including the Mirage Banquet. We offer spectacular conference rooms in Edmonton for all kinds of events including office Christmas parties.
Whether you want to host a Christmas party or a seminar, get in touch with us to book the venue for your next corporate event to ensure it is executed flawlessly.