How To Find The Wedding Dress Of Your Dreams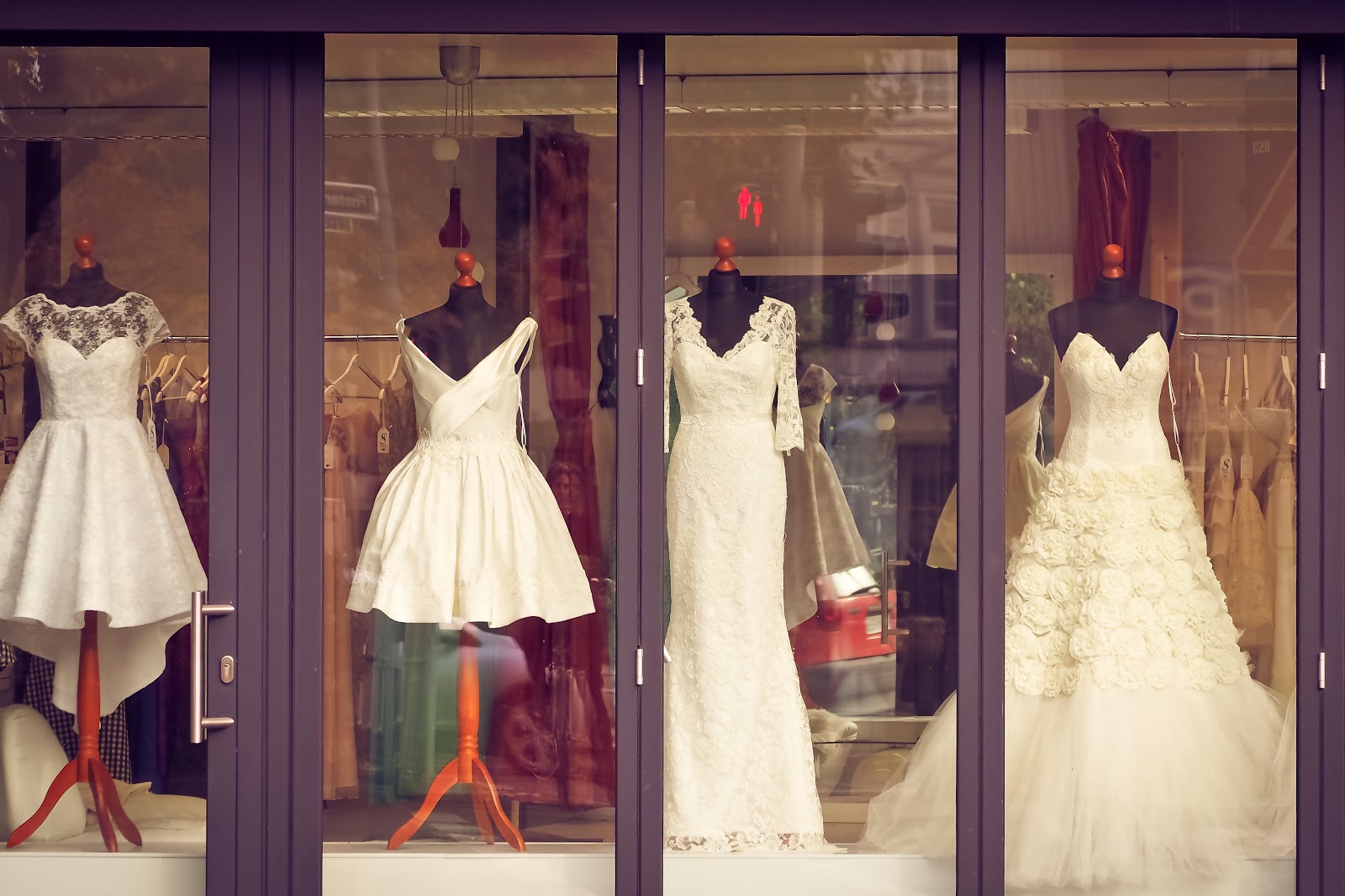 There's hardly a bride in the world who hasn't been dreaming of her perfect wedding dress ever since she was little. And as we grow up, these fantasies only get more elaborate. Inspired by the glitz and glamor of celebrity weddings and the elegance of royal nuptials, our expectations for our bridal dress just get fancier and feistier. But having the perfect image of a dress in your mind might not be enough to get you the wedding dress of your dreams.
If you are a bride-to-be and your D-Day is just around the corner, then here are a few tips for choosing your wedding dress.
1. The Earlier you start, the better!
You certainly don't want to be a bridezilla, running around at the last minute looking for your wedding dress. Always start searching for your dress 8 to 9 months before the wedding date. If you plan to buy a designer outfit or want to have your dress custom-made, make sure there is sufficient buffer time for your delivery and fittings.
2. Check out multiple options before you take the plunge
Don't rush with your choice. Just the way you took your time to say 'yes' to the man of your dreams, you should take your time before you purchase the wedding dress of your dreams. Explore all the possible options before you make the final decision. Give yourself enough options before you decide on the perfect dress. Trite as it may sound, your wedding is a once in a lifetime affair and you don't want to mess it up. So take your time with the dress before you take the plunge.
3. Prioritize Comfort
Comfort is usually not the key attribute that brides have in mind regarding their wedding dresses, especially considering that it is long, exquisite and extravagant. But you should be able to twirl around, dance, and walk down the aisle comfortably in your wedding dress. Keep all these things in mind while you try out your prospective wedding dress. Pick a dress that flatters your body and makes you feel tall and confident. Have a complete walk through at the wedding venue before you finalize the dress. Consult our efficient team to book one today.
4. Have a Realistic Budget
Most of us have fantasies like this regarding our wedding dress:
But don't get carried away with your bridal shopping. Although your wedding day is one of the most special days of your life, you don't plan on going bankrupt post the wedding, do you? So have a realistic budget which is neither too less nor too much. And try to stick to it as much as possible.
5. Book your Appointment on a Weekday
No one likes to be a bridal-warrior battling the crowd of Bridezillas at a wedding boutique. So make sure you book your appointment for fittings on a weekday. You are bound to get much more attention from the designer and shop-assistant on a weekday than on a weekend. And, we know that a bride-to-be deserves it totally!
Keep these tips for choosing your wedding dress in mind while you go hunting for the outfit of your dreams. If you have difficulty buying the perfect wedding shoe, then refer to our complete guide on the same.