5 Reasons Why It's Okay to Not Have a Bridesmaid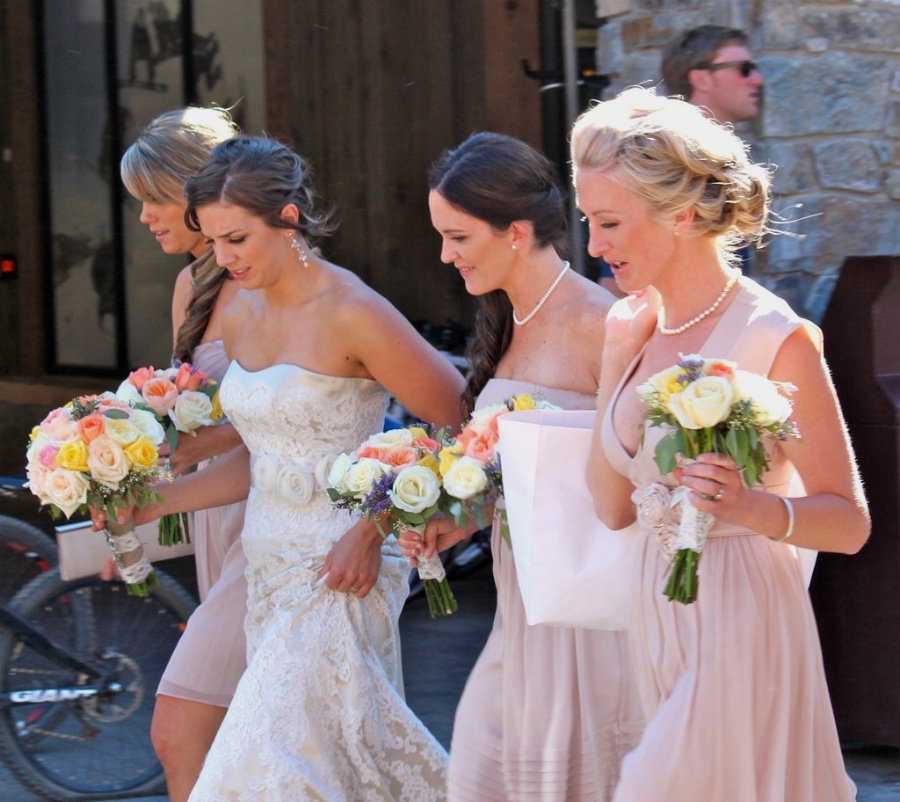 The wedding day is perhaps the most anticipated day for any girl. And why not? It's the day when she gets to make vows to her partner. Most weddings have bridesmaids dolled up in beautiful dresses. But can your wedding take place without a bridesmaid? Well, as per customs and traditions weddings tend to have a bridesmaid. However, that does not mean that you need to adhere to these old norms and traditions of having a bridesmaid.
1) It Can Be Tough to Choose Between Friends
If you have too many friends, then it can be difficult to pick one among them. And even if you do end up picking one of them, then the others are bound to feel hurt. Wedding planning is already stressful and you don't want to go through the added stress of choosing 'best friends' among your group of friends. The easiest way out of this situation is to not choose any of them to be your bridesmaid.
Some brides prefer having a simple wedding. In a minimalist or low budget wedding, you need not have a bridesmaid. Yes, the idea of not having a bridesmaid might seem odd considering the traditional way of doing things. But, at the end of the day, it's your wedding. And you get to call the shots. So, if you want to go for a minimalist wedding, then it is completely fine to not have a bridesmaid.
3) You're a Loner
Another reason why it's okay to not have a bridesmaid is simply if you have no one to be one. Some of us are loners and have very few people to call as friends. And the few close friends we have may not be women! Moreover, introverts might not want a fully packed calendar shopping for their bridesmaids. So, if you're a lone she-wolf, then it's okay to not have a bridesmaid.
4) You Don't Want to Share the Spotlight
The wedding day is always referred to as the 'special day'. And some couples might want all the attention to themselves. And that's fair as the wedding is about two people exchanging their vows and it makes sense to have all the attention on them. It's absolutely okay to not have bridesmaids or groomsmen as you don't want to share the spotlight with anyone.
5) You Want Your Friends to Have Fun
No doubt the idea of having a bridesmaid adds to the glamour of your wedding. But a bridesmaid is essentially a 'maid' and she does have some responsibilities on the wedding day. And it won't be wrong to say that being a bridesmaid can sometimes take away from the fun of the wedding entirely. If you remember the movie 27 dresses, you'd know that it's true. So, if you want your friends to have fun, then choose to not make any of them your bridesmaid.
These were some of the reasons to break the norm and go bridesmaid-less for your wedding. In fact, you doing this could set a new trend for the weddings to come.