4 Summer Wedding Do's And Don'ts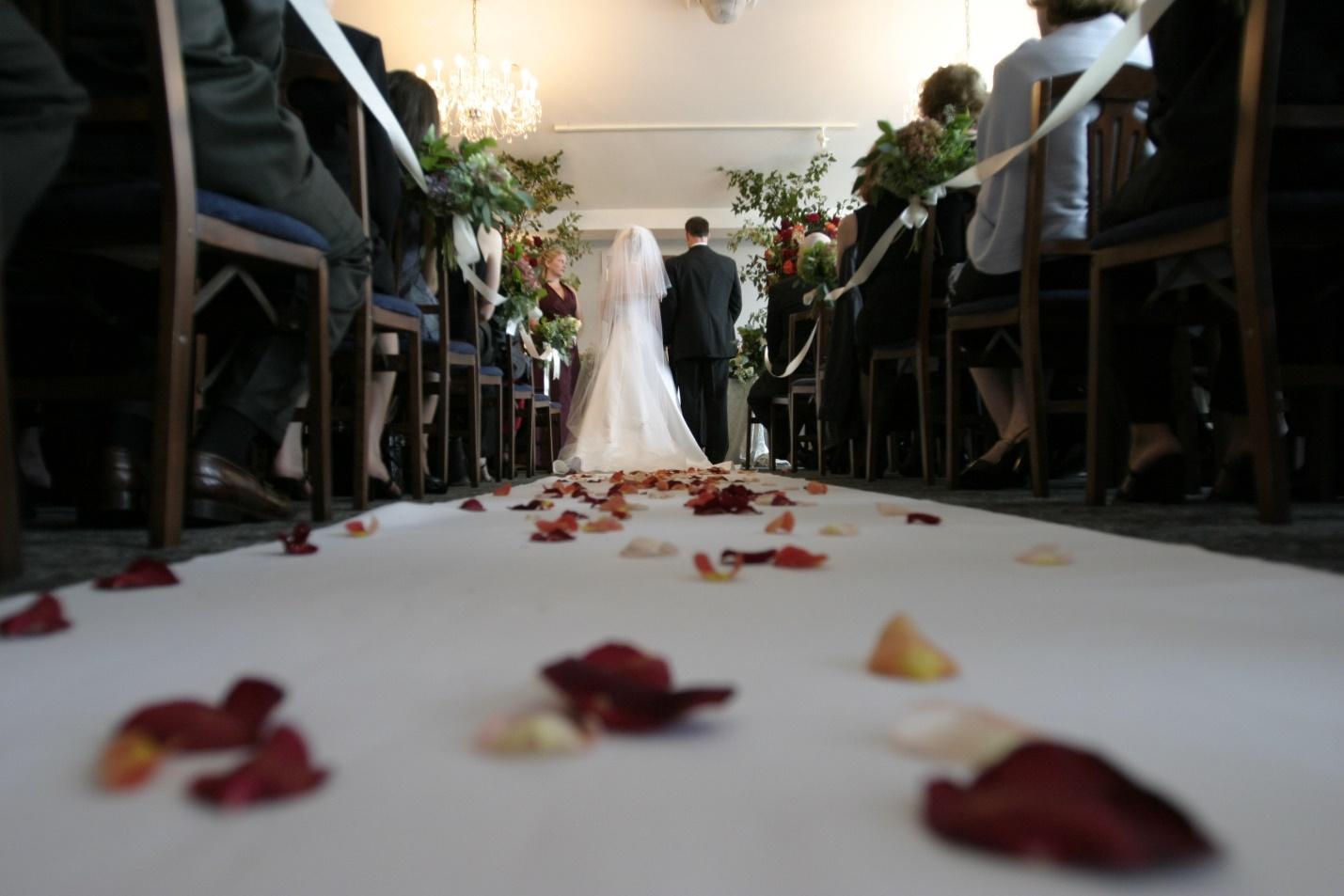 Summer is the best time to have weddings. It offers you the best of both worlds – warm days with the right amount of sunshine and breezy, cool evenings. There are a lot of options to choose from for your summer wedding in terms of the food, attire, wedding venues, and décor. But, there are a couple of things that you should keep in mind while organizing a summer wedding. Here are a couple of do's and don'ts that need to be taken care of while planning a summer wedding:
1) Do Serve Light Food
Heavy foods and heat do not go well together. Meat of any kind, grilled barbeques, heavy pasta sauces, and spicy foods all go on the list of the foods that should be avoided during summers. They build up excessive heat in your body and can have a thermogenic effect, which can lead to serious medical conditions. Replace meat with light fish or roasted veggies. Prefer lighter vegetable oils for food preparation. Include foods with high water content in them. Fruit appetizers work well in summers. Have a menu that uses seasonal produce. Special attention must be paid to the drinks on the menu. Refreshing fruit mocktails being circulated all through the wedding venue can keep your guests cool in the summer heat.
2) Do Make the Best Use of Seasonal Elements
Summer can add some color to your wedding decor. Make sure that you use the seasonal elements that summer has to offer. Floral decorations with seasonal blooms can add a tropical vibe to your wedding. Use natural lighting from windows and doors to enhance wedding photos. A summer color palette of pastels can be incorporated in your decor elements like curtains and tables. Read here for more information on choosing a color guide for your wedding.
3) Don't Forget Sending 'Save-the-date' Cards
'Save-the-date' cards are an essential aspect of summer weddings. Summers usually mean holidays for kids at schools. Most families plan an outing or a vacation during or around this time. It is important that you inform them about the wedding so that they can plan their vacations accordingly. These cards also have RSVP options in them. It will give you the total number of people who will be attending your wedding while informing your guests about the day, date, and time.
4) Don't have a Midday Wedding
Considering the weather and your guests comfort, you may choose to host an indoor wedding. Despite having an indoor wedding, people will still have to travel in the hot and humid weather to reach the venue. And, your guests may not like the sun as much as you do. So, it is advisable to have the wedding early in the evening with the wedding dinner and reception planned after sunset.
With a perfect wedding venue and well-planned elements to go with it, make sure that you make your summer wedding a memorable one for both you and the guests. You can contact us here at Mirage Banquets if you're looking for a suitable venue.