What Makes The Perfect Venue For Your Corporate Events
Anyone who has ever organized a conference can tell you how daunting the task can be. But, they will also tell you that finding the perfect venue means that you're halfway through the process. Apart from all the other aspects of planning a conference, your choice of the corporate event venue will decide the success or failure of the event. You can find a variety of conference venue options. And, choosing the right one demands you to go beyond the budget. Before you send invites, take a good look at these features that make a good corporate event venue: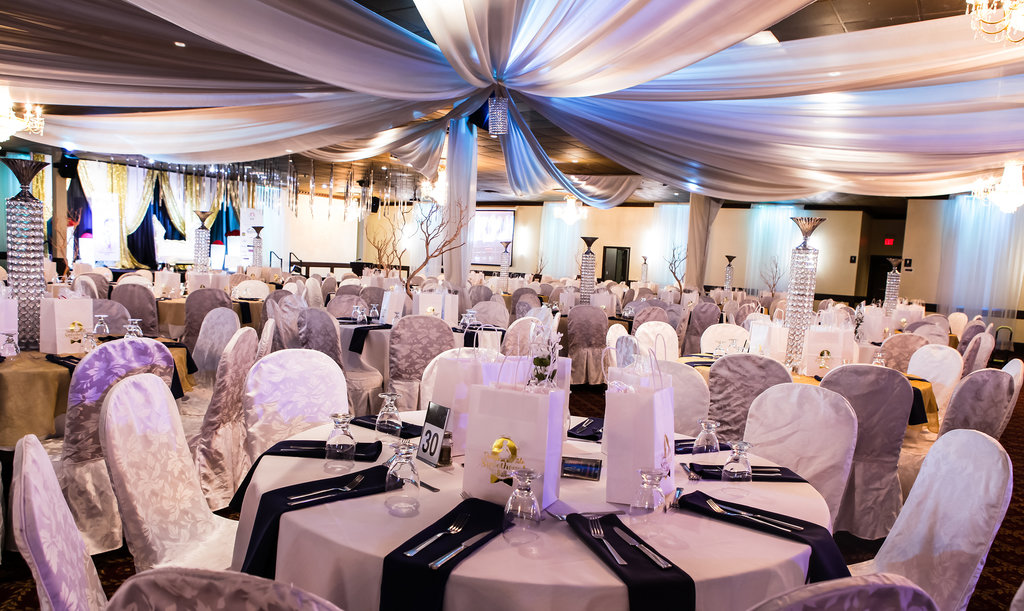 Is Easily Accessible
Will you appreciate an event, which is held at a venue located in a distant place with little to no connectivity? No, right? Your attendees also expect the venue to be in an area that easily accessible. Consider your attendees and the place they'll be traveling from. For instance, if a huge percentage of your guests are international delegates, then you'll want a venue that's easily accessible from the airport. Look at the transportation options at the venue location. Pick the venue, where your guests can arrive easily and without any hassles.
Fits In The Guests Comfortably
The perfect conference venue has enough space to seat your guests comfortably while leaving some room to breathe. You do not want your attendees to have an uncomfortable experience in a cramped place. They may even leave with a bad impression of your brand. Pay attention to the size of the venue. You can find conference venues that fit in a dozen to those that offer room for hundreds of people. Choose a comforting venue for your event. For instance, if your guest count is 50, then it does not make sense to book a venue that can seat 500 people.
Provides Technology Support
A conference is usually incomplete without a power point presentation and a speech. Whether you are holding a low-key conference or a lavish one with delegates from around the world, you'll have some audiovisual requirements. Good conference venues offer speakers, projector, and other audio visual resources. They'll also offer Wi-Fi support to help guests use their smartphones and laptops without any hindrance.
Is Within Your Budget
Similar to when you plan any other event you should set a budget before you set out to find the perfect venue for your conference. A good corporate event venue fulfills your requirements and also fits in your budget. There are several venues that can seem appealing at first sight but have the potential to blow your budget. Make sure you don't settle for the first you see. Shop around wisely and choose the one that suits your needs and pocket.
Looking for the perfect corporate event venue? Connect with us at Mirage Banquets. We're well equipped to accommodate corporate functions of all sizes.