A Complete Checklist for Planning a Business Conference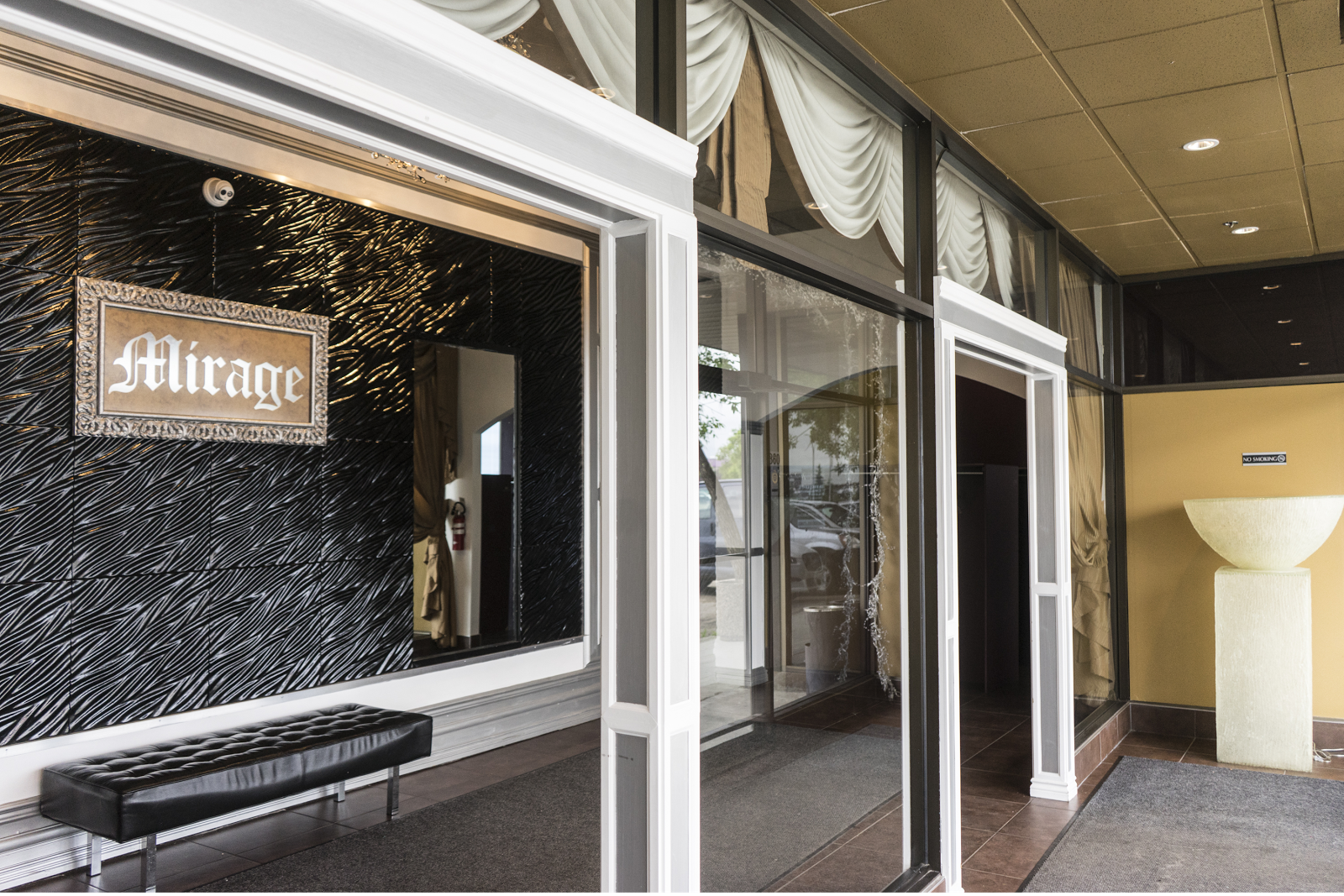 Planning a business conference is no easy task. There are numerous duties which need to be taken care of. From the inception of the idea to the management on-site, there are multiple details which need your attention. If you are not systematic regarding the planning and execution of the event, there is a high chance that you might miss out on something. To begin with, you need to create a comprehensive checklist to plan your business conference.
Our conference planning guide can help you ensure you cover all the core areas of planning a successful business conference:
Set a Budget
One of the key qualities of a good organizer is to not exceed the allotted budget and make sure everyone adheres to it. For most business conferences, the hosting company sets a budget. But, as an event organizer, you need to have a definite event budget as well. If this budget falls within the allotted amount, then everything is sorted or else you might need to hunt for sponsors to host your event.
Choose a Date
We recommend you pick the date for your business conference based on the availability of venues. Conference halls are usually booked in advance, hence it's best to choose a date once you're done booking your business conference venue.
Plan the Event
Once the event budget and date are decided, the next step is to plan the entire event. This is where you need to list out all the events and programs, the technical requirements, the guest list, the catering, and marketing activities for the event.
Form a Cohesive Team and Assign Roles
To make your business conference a success, you need to form a team of capable people who can actively participate in organizing the entire event with you. You can have separate teams for each function, like one team for handling catering, another for taking care of the registrations, and so on to make sure the planning is completed smoothly.
Depending on the type of the event and the total number of attendees, you need to finalize the perfect venue for your business conference. This should be a convenient location, which is not too far for your attendees. There are many banquet halls in Edmonton where business events are organized. Mirage Banquets is one among them and is the primary choice for all kinds of corporate events. You can get in touch with our representatives to check for venue availability on the desired date.
We hope this conference planning guide gives you a sense of direction to start planning for your upcoming business conference.