Planning A Corporate Christmas Party: Here's What You Need To Know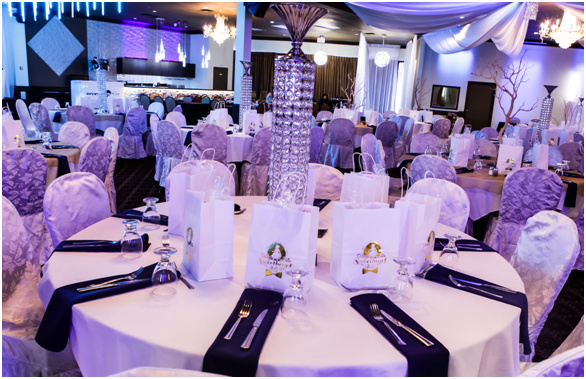 Those responsible for planning the corporate Christmas party must know that they have their work cut out for them. Since everything happens in such a hurry on the big night, you're surely going to have to rely on pre-planning. The first thing you need to ascertain is the strength of those attending the Christmas party. According to the count, you start to make your calculations, choose a corporate event venue and proceed with other arrangements. Don't forget to determine the type or theme of the party. To help you out, we've covered the essentials of organizing a corporate event.
The Corporate Event Venue
The reason why you need to have a count of those attending the Christmas party is that you need to select the location accordingly. Imagine how tragic it would be when you realize the venue you opted for is barely able to contain the crowd. To avoid such a possibility, it's better to proceed with a corporate event venue that has more capacity than you need. That ensures everybody has enough breathing space, and that people can interact amongst themselves comfortably.
The Music
The corporate event venue you're finalizing must have a good sound system with several speakers around; music is always the life of the party. After all, how else would you play those jingles? Also, people have varied music preferences, and it's smart to have a system capable of connecting to an iPod or a laptop. Since we're talking about sound, preferably opt for a facility with the provision for a microphone. What is a Christmas party without those goofy drunken speeches?
The Food
No self-respecting Christmas party skips the dinner buffet! So, while you're shortlisting suitable corporate event venues, ensure that they provide the dinner buffet. It would be nice to take in to account the varied dietary preferences of people attending the party. To account for the dietary preferences, consider opting for a venue capable of offering multiple cuisines and a customized menu. As a final step, discuss the dinner menu with a close set of associates knowledgeable enough about food.
When you're planning a corporate Christmas party for your organization, the bulk of your efforts must be centered around finding the perfect venue with a wider range of in-house banquet facilities. Also, as mentioned above, don't forget to pick a distinct theme for your party!