7 Must-Do Activities for Your Corporate Christmas Party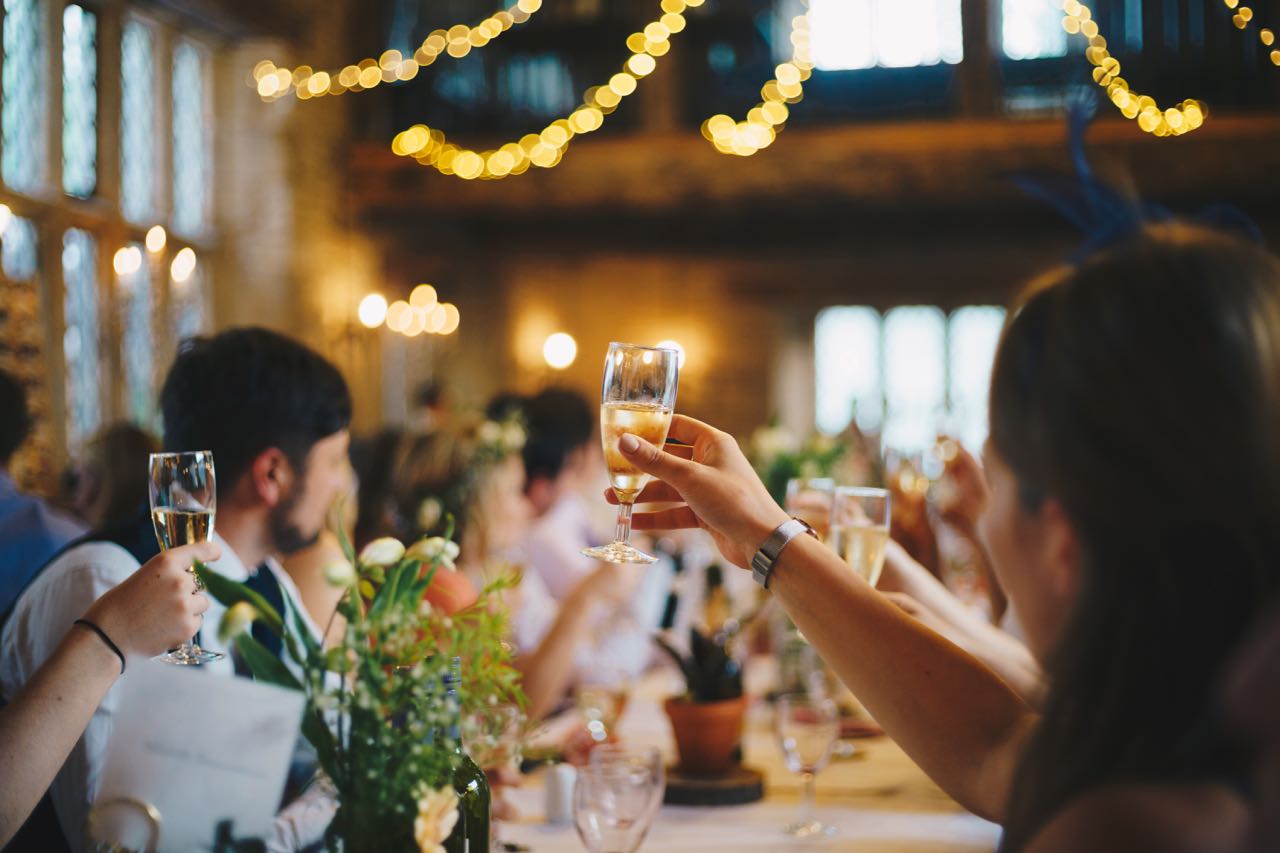 As we approach the festive season, it's that time of the year when your party planning and people management skills are put to test. Hosting an office Christmas party is no child's play. It requires proper planning, budgeting, and execution to ensure everyone has a good time.
Almost all companies throw Christmas parties to boost employee morale and give them their well-deserved dose of fun. But, not all Christmas parties are a success. Some of them are epic failures, whereas others end up being the most memorable events of the year. Here are a few creative office Christmas party ideas to ensure you have a memorable celebration.
1) Pick a Crazy Theme
Start by choosing a quirky party theme. Some interesting ideas include the ugly Christmas sweater party, the Christmas masquerade ball, the winter wonderland themed party, and the classic James Bond themed party. The theme will get everyone excited about the event. It will increase employee participation, which is key to making a party successful.
2) Plan an Interesting Quiz
Another fun activity to consider is a round of trivia with drinks. Split your colleagues into teams and come with basic general knowledge questions in the area of cinema, geography, art, etc. At the end of the game, you can tally the scores of each team and allot a special prize for the winning team.
3) Organize Party Games
Christmas parties are all about merry-making and drinking to your heart's content. At such times, you can totally spice up the event by having some games organized. Games like 'couples who am I', 'death by winking' or others of this category.
4) Arrange an Around the World Potluck
These days organizations have all kinds of people belonging to different nationalities and different cultures. And, what could be better than encouraging them to prepare dishes specific to their region. This way, the entire office will get to taste different kinds of food, and the activity will not just be a celebration of Christmas but of various cultures as well.
5) Get a Slo-mo Video Station
This could be one of the things to consider in a traditional Christmas celebration. Have a slo-mo photo/video booth at your Christmas party. These days almost all hi-tech phones have the slo-mo option, and people like having fun with this feature. You can use props and make your photo-booth an exciting place for employees to halt and take pictures.
6) Prepare the Menu
Food is integral to any celebration. So, make sure you plan out a splendid meal for your guests. You can opt for a party venue that provides in-house catering services and make your job easier.
7) Recognize and Reward Employees
Another way to make the most of your Christmas party celebration is by hosting an award ceremony where you acknowledge the efforts of all your employees in various areas of work.
These are some of the must-do activities for your corporate Christmas party. Wondering how to go about the planning phase, refer to our previous blog to know more.