How To Throw An Office Christmas Party On A Budget?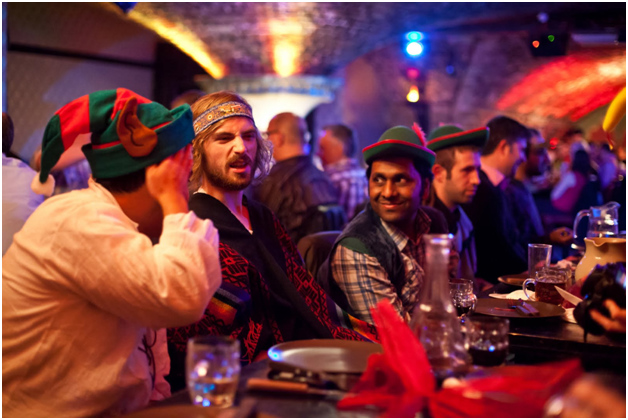 Office parties are a great way for people to interact and take a break from the monotonous work for a while. And, what better than the Christmas season, when everybody is all charged up, to throw an office Christmas party and boost their energy levels more.
Choose a Budget-friendly Venue
You must have set a budget and to host a fun party. Of course, if you plan a party inside your workplace, you'll save lots of dollars. But, if you have sufficient amount to spend on hosting a fun Christmas event, then why not have it at a different venue. It will break the monotony and give your employees something to look forward to. Make sure you choose a corporate event venue quickly to ensure you get to host the event on your preferred date. You can involve employees in the process too. Planning a Christmas party will give your employees a lot of room to play with their creativity and also strengthen peer to peer relationships.
Choose the Day for the Party
When planning an office Christmas party on a budget, you must be very careful about the day of the bash. If yours is a company that has the busiest work schedule even during the Christmas season, you might not want the party to result in loss of productivity. To make sure the productivity of your employees stays intact while at the same time you all have a great time, choose a day before the weekend or any holiday.
Decide upon a Theme
So, now that you've chosen a venue and a day, the next step is to decide on a theme for your Christmas party. Depending on the theme you choose, you will need various props. For a basic Christmas theme, you'll need a Christmas tree to the little bells to decorate the venue every little thing is a must. For themes like movie marathons and masquerade, you'll need masks and audio visual displays. Corporate event venues like Mirage Banquets help take care of decor as per your requirements.
Choosing the right venue that offers all facilities can help you organize a perfect office Christmas party without spending too much. Want to plan a Christmas party for your organization, contact us at Mirage Banquets today!