Tips For A Splendid Flower Arrangement At Your Wedding
Flowers are undeniably an integral part of every wedding decor. Be it the actual nuptials or the final wedding celebration, flower arrangements define your entire wedding theme and add to the charm of wedding venues and receptions. And, just like choosing the other aspects of a wedding is exciting, selecting the wedding flower arrangements for your big day is also an enthralling experience.
We believe most of you have dreamt of every single aspect of your wedding ever since childhood. And, you surely have a fair idea of the kind of flowers you'd want for your wedding. Even if you don't, it's perfectly okay. Our guide to wedding flowers will inspire you to meet up with the best florist in Edmonton and get you started instantly:
What Does The Wedding Flower Arrangement Comprise?
Wedding Bouquet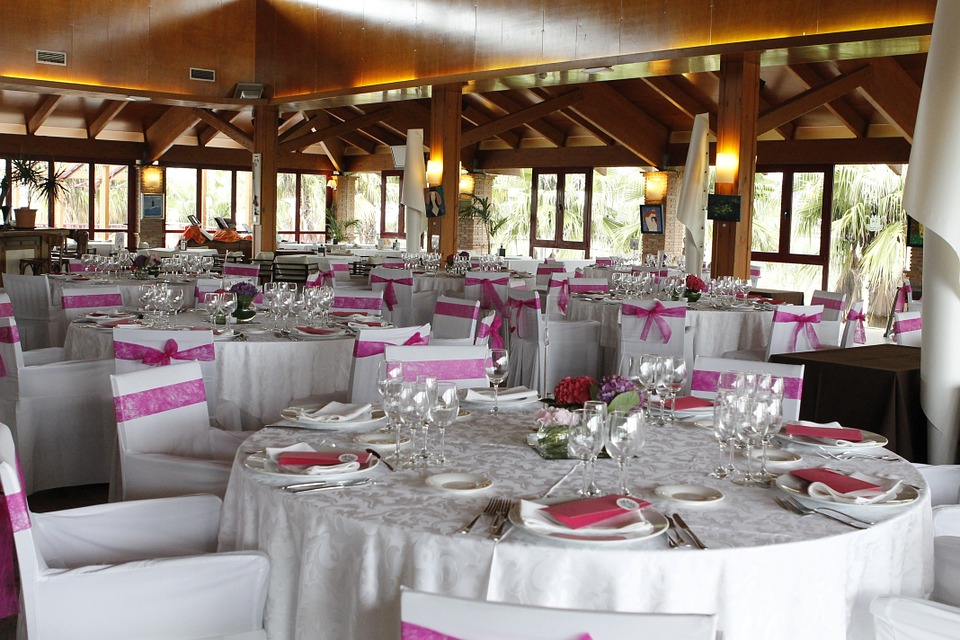 Wedding bouquets are one of the most important accessories of a bride. It is something that you will carry with yourself all through the ring exchange ceremony in the church until the throwing of the bouquet ceremony. You should choose a wedding bouquet that complements your bridal dress and the overall theme. Take a look at 5 amazing bouquet ideas that will make your wedding bloom for some more inspiration.
Groom's boutonniere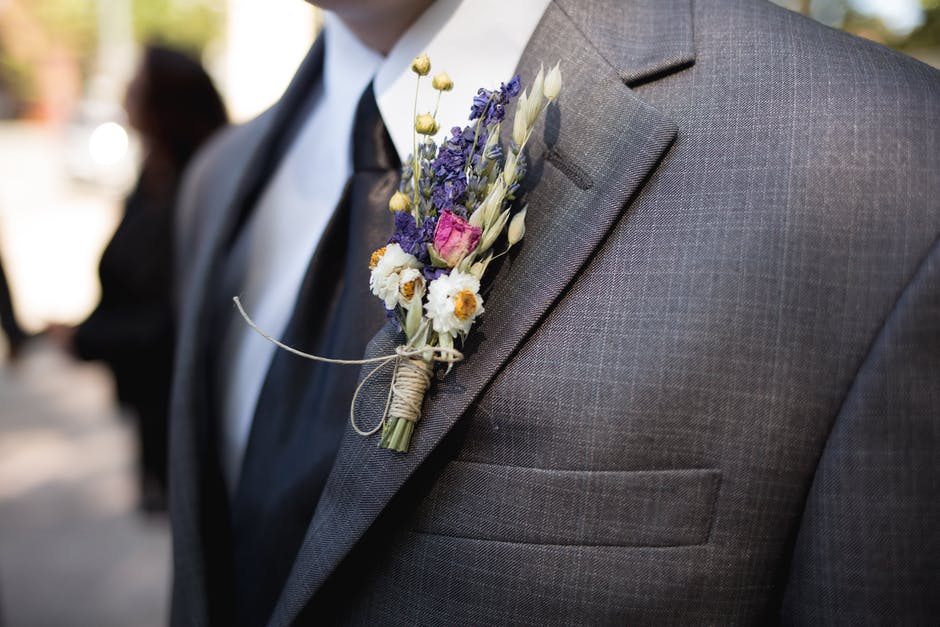 A boutonniere is one of the few floral accessories that your groom will wear. Even the groomsmen and other male members of the family adorn a boutonniere on the wedding day. The design of the groom's boutonniere is a reflection of the bride's bouquet and it is known to be a symbol of love and fidelity.
Ceremony flowers
The flower arrangement for the ceremony includes the aisle decorations, chair arrangements, tossing petals for guests, candles, chair and altar arrangements. You need to make note of all these requirements and give necessary inputs to your florist. If you have a wedding planner on board, then they will take care of the flower requirements for the ceremony.
Reception flowers
You may have observed in various wedding venues and receptions that the flower arrangements include a wide array of things such as, the wedding centerpiece, bar arrangements, bride's and groom's chair decorations, flowers for the wedding cake, buffet table arrangements, powder room decorations, and car adornments.
Now, moving on to the tips you need to keep in mind for a mystic wedding flower arrangement:
Have a budget in mind
Whether you like it or not, flower arrangements can be a tad expensive. On an average, it can account up to 10 percent of your total wedding budget. It is, therefore, important that you have a budget in mind before you consult a florist. After all, you don't want to end up paying more to your florist than your wedding planner who will be responsible for the entire event.
Do your homework
Before you meet with your florist, you need to have a fair idea of the different types of flowers used and the names of specific flower arrangements like cascade, wreath, princess bouquet and so on. Do your research, have a set of ideas in your mind when you go to discuss the floral arrangements with the expert.
Find a wedding florist
You might be thinking, that this is the most obvious thing and how does it even qualify as a tip. Well, choosing a florist isn't as easy as you think. Make sure you ask friends and relatives for references and get quotes from at least 2-3 florists before you finalize on the actual one.
Take cues from the wedding venue
Your wedding venue will play a crucial role in deciding the kind of floral arrangements that can be actually done. For example, if you're marrying in a park, botanical garden or vineyard, flowers can be kept to a minimum. But, on the other, lush floral arrangements should be considered a prerequisite for most indoor locations like a banquet hall. So, it is better for your florist to take cues from the wedding venue prior to finalizing the floral design.
If you wish to know more about floral arrangements for wedding venues and receptions, then get in touch with us.