4 Tips To Craft A Menu That Will Leave Your Corporate Guests Impressed!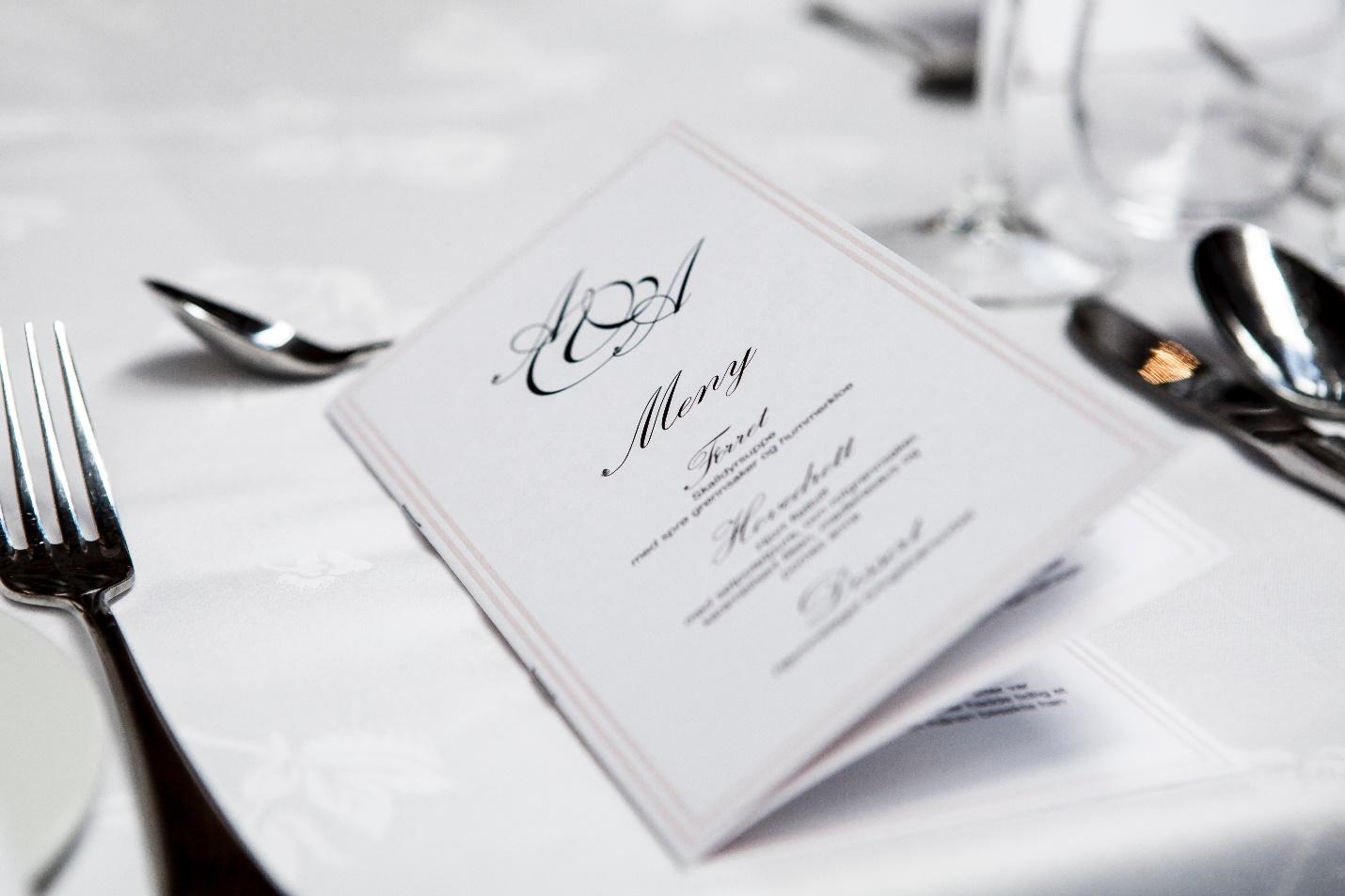 Food is are an essential part of any event, including corporate events. While serving as refreshments, they complement the function by promoting conversations and networking. And, if the food isn't impressive, your guests may take away a not-so-good impression of your brand. It is, therefore, necessary that you have a well-crafted menu on the plates for your guests. You may want to bear these tips in mind while crafting the menu with your caterer.
1) Get the Party Details
Before you decide on the menu, it is necessary to know the details of the event being organized. If your event has a theme, you may want to have food options that go well with that theme. Menu for a holiday party like Christmas or Halloween should have traditional foods enjoyed on these occasions. A charity or a networking event, where people gather for a semi-formal setting has a different menu setting than a formal business dinner or a product launch. It is also important to know the time of the party so that you can decide on the menu accordingly because lunch menus vary from dinner menus in terms of texture and portions of the food. Take care of the seating arrangement in the event. A move-around event goes well with foods that can be eaten with just a fork, while a formal seating would require a menu with well-planned courses throughout the meal.
2) Experiment with the Food
After you've gathered the necessary details, you can move on to plan the dishes that will be served to the guests. Have food options that cater to every texture, flavor, and taste. Craft a menu consisting of different types of foods, i.e. fried appetizers, slow-cooked entrees, and baked desserts. Have foods with different temperature and texture settings. A steaming hot main course can follow a cold appetizer, and the meal can end with a frozen dessert. Cater foods in each of the five flavor types. While you try to bring in variety on the menu, take care that you don't end up serving food types that do not go well together. Protein with protein or proteins with starchy foods are considered unappetizing and unhealthy.
3) Keep the People in Mind
Like the event details, keep in mind the people who are going to be at the event. Having an idea of the demographics of the guests can be helpful in deciding a menu that suits the need of the guests. Make sure you account for allergies and specific preferences if any, of the people present at the occasion.
4) Pay Attention to Presentation
While you meticulously plan your menu, it is important that you create and present the food interestingly. Have adequate portions of food in each serving. Ensure that you use fresh ingredients that the recipe calls for. The freshness of the raw ingredients gives the final dishes an added flavor that makes it more appetizing. Ask your caterer to choose colors and crockery that add to the visually appealing aspect of the food being served.
We hope that these tips will help you craft a menu that will leave your guests impressed. If you're still at the initial stage of finalizing the venue and caterers, then you may consider getting in touch with us at Mirage Banquets.