Wedding Catering Trends For 2018
Food has always been the main attraction at weddings. What's a wedding without good food? It keeps your guests filled and happy and makes your event memorable. Delectable dishes, which also look good, can make your wedding stand out and set the trend for couples who are set to tie the knot. All thanks to Instagram! If you're set to walk down the aisle, then you may be in the midst of planning your wedding menu. You must be browsing wedding magazines or taking suggestions from wedding caterers. To help you, here are some wedding catering trends all set to rock weddings in 2018:
Go Local and Organic
Who doesn't like the fresh flavors of ingredients harvested and sourced locally? Local and seasonal flavors continue to woo would be couples as well as wedding caterers. When it comes to food, quality rules, so people are turning to fresh, organic foods sourced locally. Even wedding caterers are offering farm-fresh and seasonal foods.
Indulge in Comfort Food
Couples are no longer shying away from having their favorite foods at their wedding. Fried chicken and burger and fries are slowly becoming popular at weddings. Thanks to the popular food trucks! The only twist here is that it is served gourmet style. Garnish the fried chicken plate with some fresh salad or serve fries in a cone to add that gourmet touch.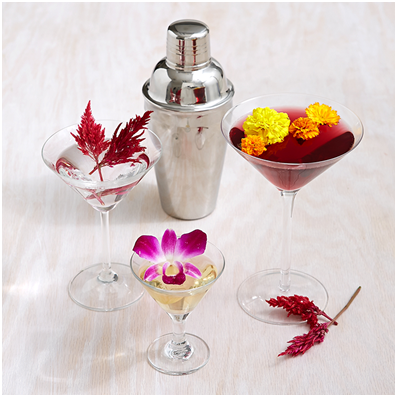 Try Adding Flowers to Your Drinks
How about seeing and also tasting a bit of rose or lavender in your wedding drinks? The year 2018 brings in the aroma and beauty of fresh flowers to your wedding drinks. Consider adding a visible hint of flowers like lavender, rose, or elderflower. They not only make a savory drink but also serve as a great Instagram wedding shot!
Opt for 'Gatsby-Style' Garden Party Food
Not that a vintage-style wedding was never thought of. But, the Great Gatsby theme is trending in weddings. If you're a fan of this theme, then think of adding foods like tea sandwiches, stuffed mushrooms, oysters, roasted nuts, and baked ham. And, yes, champagne towers are a must to complete the look.
Go Rustic
When we say rustic, we're pointing out at homemade jams, breads, and slow cooked meats. Rustic-style weddings are totally in. Feel at home by opting for buffet tables, instead of round tables. And, serve the food family style!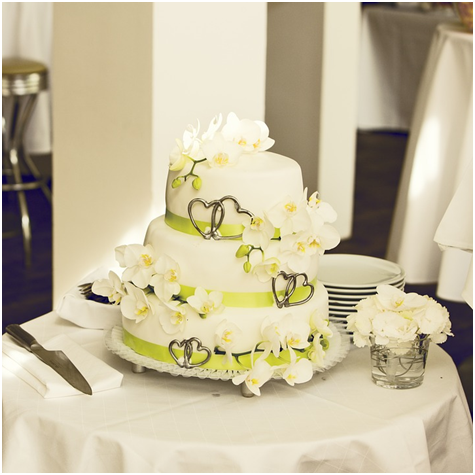 Get Creative with Cakes
Your wedding is incomplete without the cake and sweet treats. And, today, brides are getting more creative with the traditional cakes and desserts. Macaroon cakes, crepe cakes, beautifully personalized cakes, and more non-traditional desserts are taking over the wedding scene.
If you're tying the knot this year, then don't forget to include any of these trends in your wedding. If you're looking for wedding caterers, who can add some creativity to your menu, then get in touch with us at Mirage Banquets.