A Year in Review: Selectively Handpicked Wedding Theme Ideas for 2018
Are you planning to get married this year? Congratulations to you! We know you are very excited about your wedding. And, at the same time you'd be having some plans about your wedding, which you'd be finally looking forward to execute. It's great that you already have some ideas, but it is also beneficial to know what's trending. You can incorporate your ideas with the trending wedding themes for 2018 for an unforgettable wedding experience. In this article, we will discuss some handpicked wedding themes that you may want to consider for your wedding: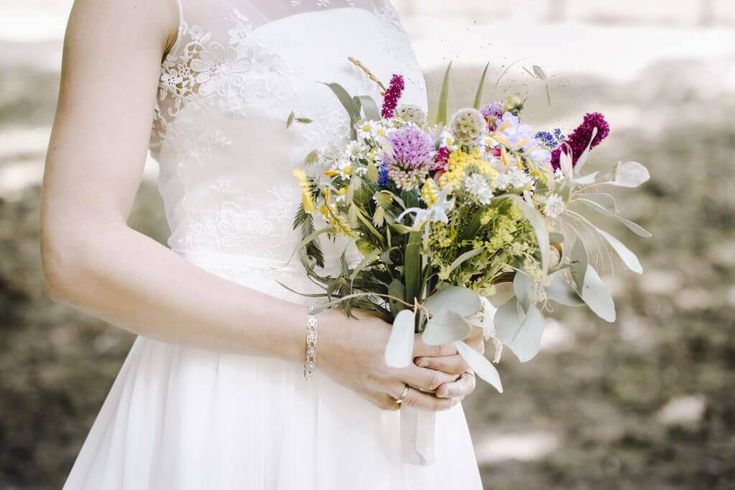 The Vintage Wedding
Vintage is one of those wedding themes that can never go out of style and is the most romantic and favorite themes of all times. Even today, it is among the trending themes for 2018. A vintage themed wedding provides a lot of room to play with colors and decor, seating arrangements, and food and drinks. Be it winter, spring, or summer, vintage is apt for every season.
Go Boho
A bohemian wedding theme embraces free spirit, harmony, and natural beauty, and is the first choice of people who are creative and open-minded. Eclectic, is the best word to define such a wedding theme. If boho is the theme of your wedding, you don't have to worry about matching the decoration with the furniture or choose a dress according to a theme. Imperfection fits in perfectly with such a theme. There is a lot you can do with a bohemian wedding theme. You can incorporate your ideas to improvise this wedding theme with color combinations and decorations.
Be Classic
Classic wedding theme signifies elegance, aristocracy, and tradition. This wedding theme is timeless and not at all boring. Shades of black, white, ivory, beige, and gray are the colors that go best with this theme. With the right decor; you can give a classic look to any venue you choose. These venues resonate well with this theme as they are elegant, traditional, and sophisticated.
The Barn Wedding
Every countryside couple has beautiful memories of childhood, teenage, and young days in barns and farms. If you and your partner together are a perfect cowboy and cowgirl match, and the countryside is where you have made beautiful memories, then barn is an appropriate wedding style for you. Barn wedding theme is nostalgic, romantic and charming, which gives you a chance to take a trip back to those days where you have made beautiful memories with your family and your partner.
Looking for a venue for your wedding in Edmonton? Contact us at Mirage Banquets. Our team, at Mirage Banquets, will make sure your wedding will become the most beautiful memory of your lifetime.