Your Ultimate Guide To Planning A Gala Dinner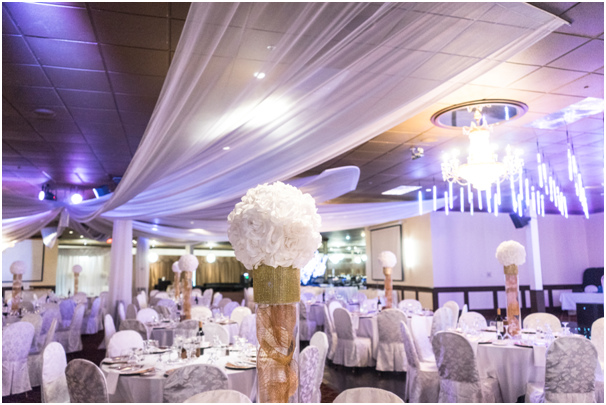 Gala dinners are often synonymous with engaging in meaningful conversations with like minded people and enjoying a scrumptious meal. Typically, these are fundraiser events conducted annually. Like other corporate events, organizing a gala dinner also requires a bit of work. Since such events help companies improve their brand reach and connect within their network, it is important to pay attention to details when organizing it. From choosing the corporate event venue to crafting the menu, everything has to be perfect. If you've planned on hosting a gala dinner, then here are a few tips to help you out.
Start With the Right Corporate Event Venue
The venue you choose for your corporate events can alone decide its success or failure. A venue that causes discomfort in terms of travelling and experience can leave a poor impression on your attendees. Consider the size of the venue as you want your guests to be comfortable and relaxed. For instance, if you are expecting 200 guests, then you will have to look for a place that accommodates more than the expected pax. This leaves some breathing room for you and your guests. Also, make sure that reaching the venue is convenient for your guests. Your attendees won't appreciate getting stuck in traffic.
Select a Theme
Many entrepreneurs are ditching the plain, boring style and opting for some creative themes to add a spark to the event. You can choose a theme and base your decor, food and beverages, and activities on that. For example, if your event is all about 'going green', then you can design your event around that theme.
Think About Technical Support
Typically, corporate events involve presentations and speeches. When planning your gala dinner, list down the audiovisual facilities you'll require. And, before booking the venue, ensure that they provide technical support. At Mirage Banquets we offer audiovisual support to ensure your event flows smoothly.
Decide on Entertainment and Activities
Have you decided to include entertainment or fun activities in the gala event? Then, you'll want to have engaging activities where everyone gets to interact with each other. You can have intellectual or fun games where everyone gets to build relations. Since such activities help people connect, it serves the purpose of fundraising and networking, while keeping the event lively.
Select a Splendid Menu
Food and drinks are the main attraction at any event. Typically, corporate event venues like Mirage Banquets take care of all your catering needs. And, to add to that, you can customize the menu as per your preferences. You may also want to ask your caterer if they can take care of special requirements, such as gluten-free foods. Craft your food and drinks menu keeping your guests in mind.
Gala dinners are all about celebration, networking, and finding opportunities to get your brand out there. Use these tips to organize a memorable gala dinner!